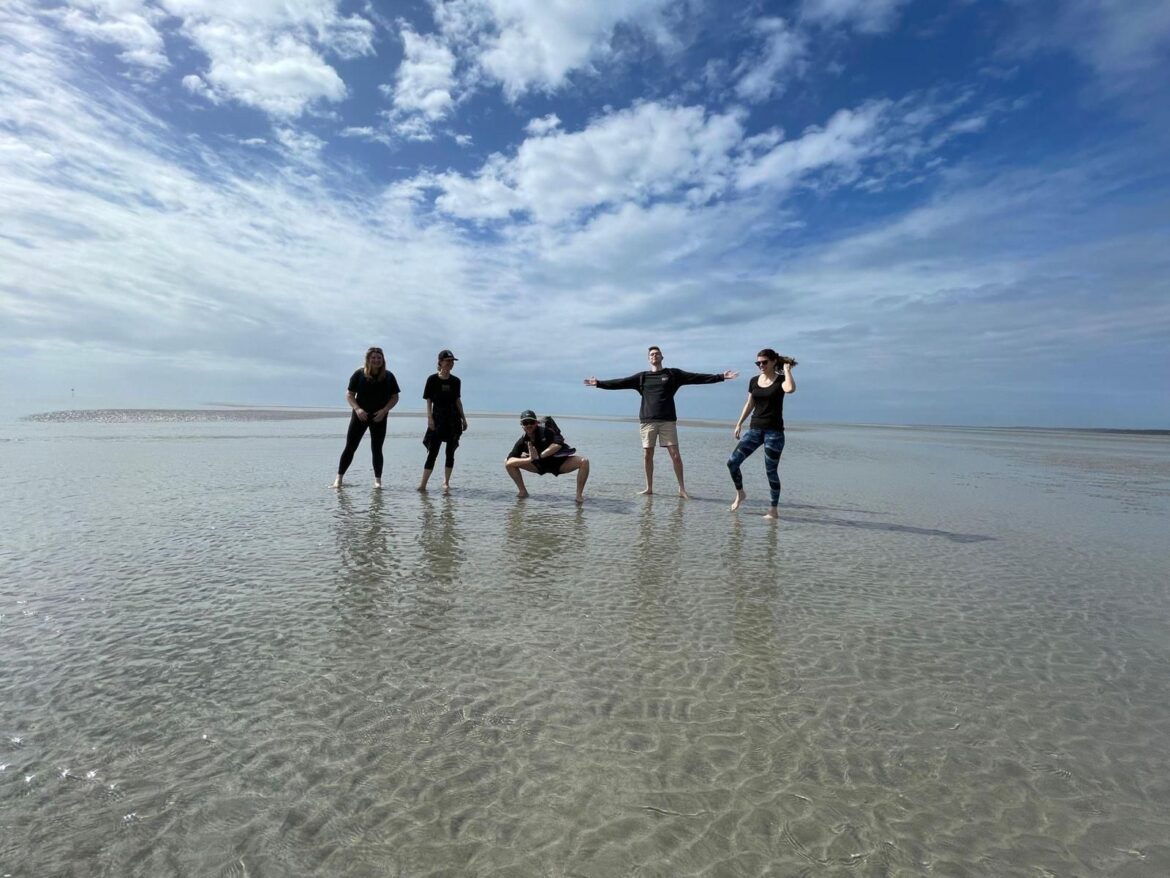 Educational Scenarios and Generative AI
This is a pre-recorded presentation (21 minutes) given for the CertiLingua Plurilingualism in a European Dimension Network meeting in Milan (14 September) on educational scenarios generated by AI chatbots.
Since the term was launched in 1956, Artificial Intelligence has made steady inroads into our lives, and is now the focus of discussion on education. This presentation briefly covers the past and present, and then focuses on the potential of AI as a tool  to help strengthen imperatives for 21st century education, bringing benefits for students and teachers.
It introduces opinion and ideas on how generative AI can open doors on effective student learning and future-readiness in 5 ways. These involve enhancing agency (students taking responsibility and making choices); engagement (students being involved in constructing teaching and learning processes); efficacy (students having self-belief in having capacity to reach goals); cognition (students having more sophisticated analytical systems thinking); and competences (students applying knowledge and know-how to solve problems and achieve goals).
One key issue is how AI can help teachers operate high levels of personalised learning through diversified learning activities and processes and through this the opening up new learning opportunities, especially for those who have specific learning needs, neurodiverse learning preferences, or who are otherwise marginalized.