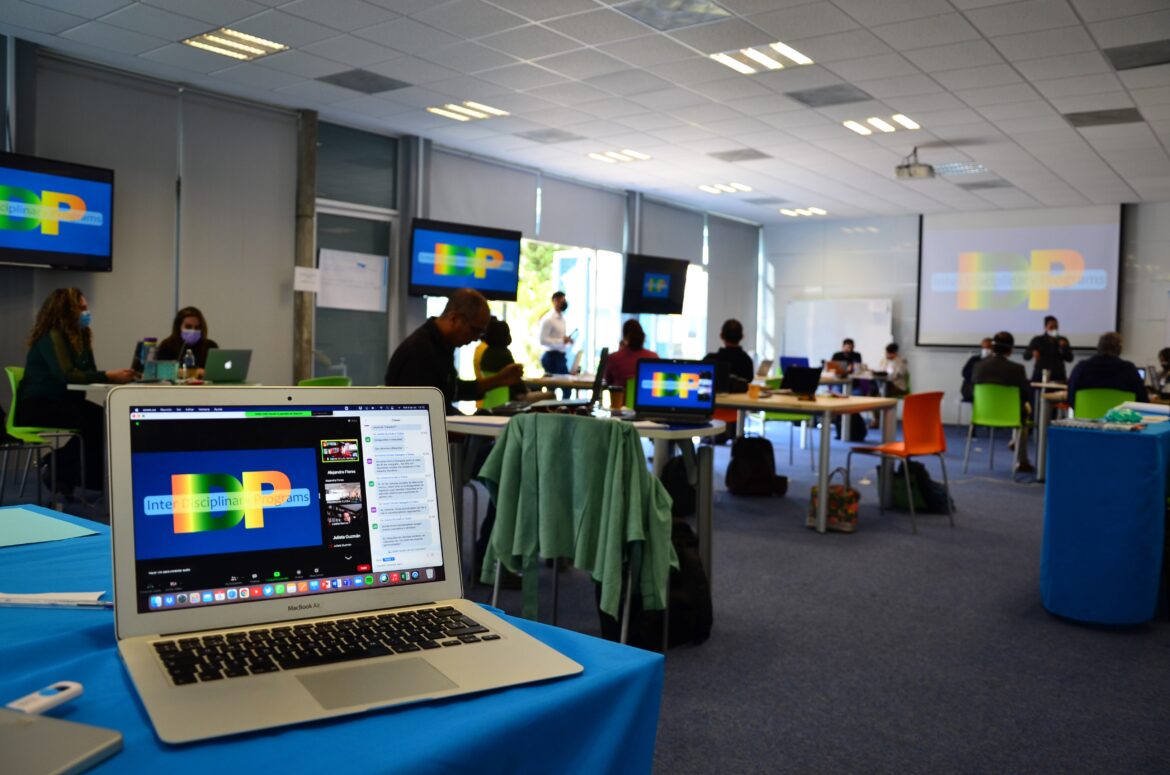 Interdisciplinarity – The New Educational Zeitgeist
In the 1970s interdisciplinary learning emerged and quickly became controversial. Now, 50 years later, especially after the expansion of hybrid teaching during the pandemic, it is rapidly becoming a signature educational driver in leading edge schools and colleges.
Interdisciplinarity is central to academic innovation because many subjects in schools and discipline-based degrees do little to develop the social and analytic competences needed for contemporary life and career development.
MED is providing professional development training for academics in North America to develop interdisciplinary learning experiences, and for teachers across Europe through phenomenon-based learning.
**
Interdisciplinariedad – El Nuevo Zeitgeist Educativo
En la década de 1970 surgió el aprendizaje interdisciplinario y rápidamente se convirtió en un asunto controvertido. Ahora, 50 años después, especialmente después de la expansión de la enseñanza híbrida durante la pandemia, es un elemento educativo característico en las escuelas y universidades de vanguardia.
La interdisciplinariedad es fundamental para la innovación académica porque muchas materias en las escuelas y títulos basados en disciplinas hacen poco poe desarrollar las competencias sociales y analíticas necesarias para la vida contemporánea y el desarrollo profesional.
MED brinda capacitación de desarrollo profesional para académicos en América en el desarrollo de experiencias de aprendizaje interdisciplinario y para maestros en toda Europa a través del aprendizaje basado en fenómenos.